Ales For ALS (2022)
IPA
We are bringing back our Ales for ALS beer during the month of April. $1 per pint will support ALS research at the ALS Therapy Development Institute, and the donation will be used to advance drug discovery at ALS TDI, with the ultimate goal of finding cures for everyone with ALS. To learn more about this organization and the work they do, please visit ALS TDI.
Hops:

Ales For ALS Hope Blend
Jan
Feb
Mar
Apr
May
Jun
Jul
Aug
Sep
Oct
Nov
Dec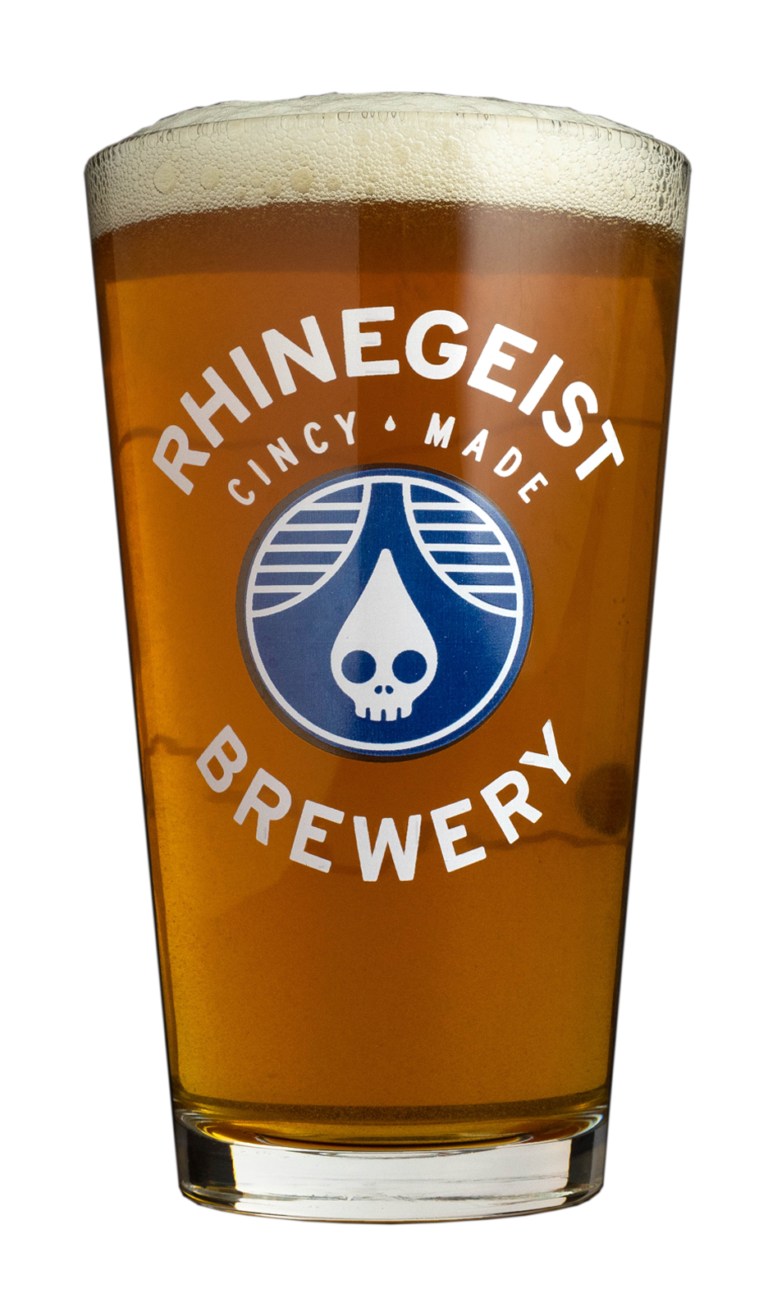 Where to buy Ales For ALS (2022)
We currently distribute in Ohio, Kentucky, Massachusetts, Indiana, Tennessee, Wisconsin and Pennsylvania. To find this brew nearest you, click on the button below. We suggest you only use this tool as a guide and recommend calling the specific account to confirm availability.
Find Some