Barrel Aged Kettu
Baltic Porter
Mild notes of roasted malt and milk chocolate are amplified by time spent resting in oak. Black with a reddish hue, medium-low bitterness and hint of residual sweetness and vanilla.

Malts:

Munich, Crystal Dark, 2-row, Carafa III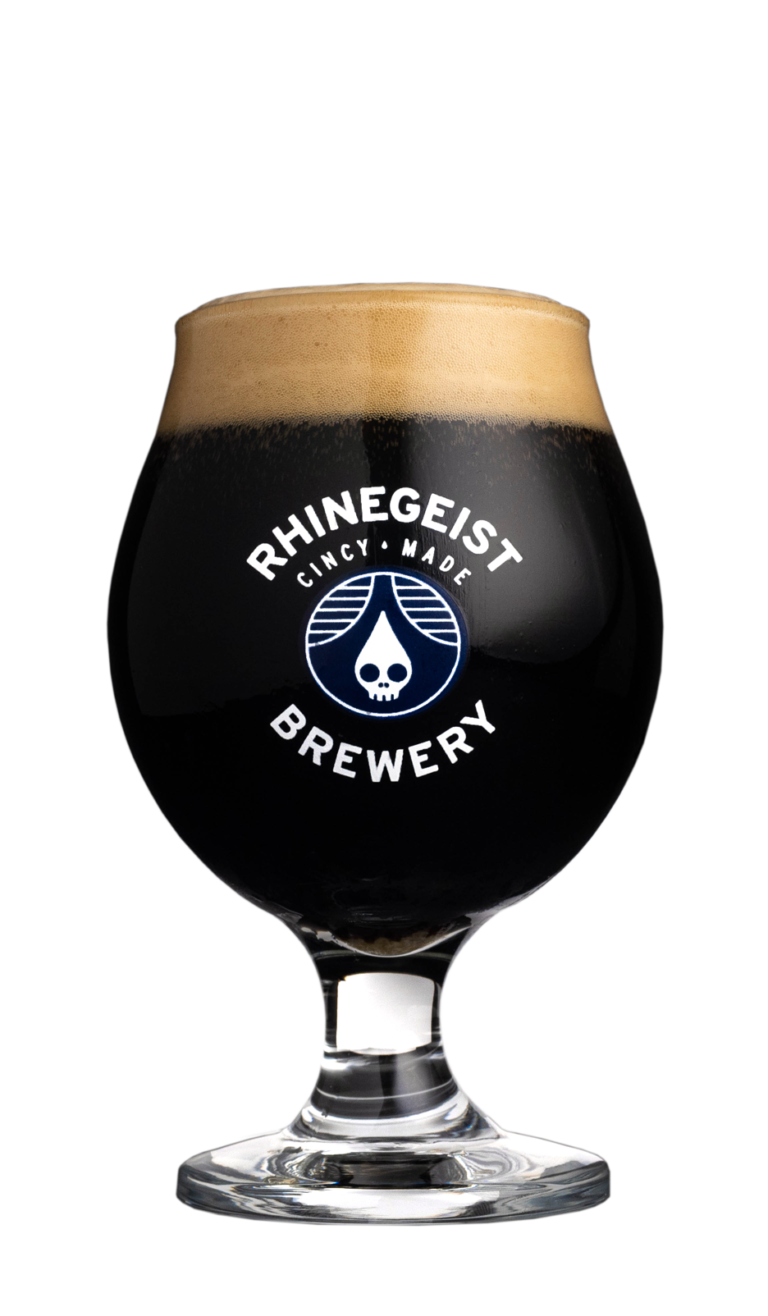 Where to buy Barrel Aged Kettu
Currently, we distribute our beers and ciders in Ohio, Kentucky, Indiana, Illinois, Michigan, Pennsylvania, Tennessee, West Virginia, Wisconsin and Houston, Texas. To find this brew nearest you, click on the button below. We suggest you only use this tool as a guide and recommend calling the specific account to confirm availability.
Find Some