Evening Hue
Sour
This experimental brew is gently tart and light, with orange candy notes dominating the aroma. The flavor mixes cherry and citrus that is reminiscent of Tang. Sweet orange on the palate and a hint of salinity with a slightly sweet finish.
Malts:

Pilsner, White Wheat, Acidulated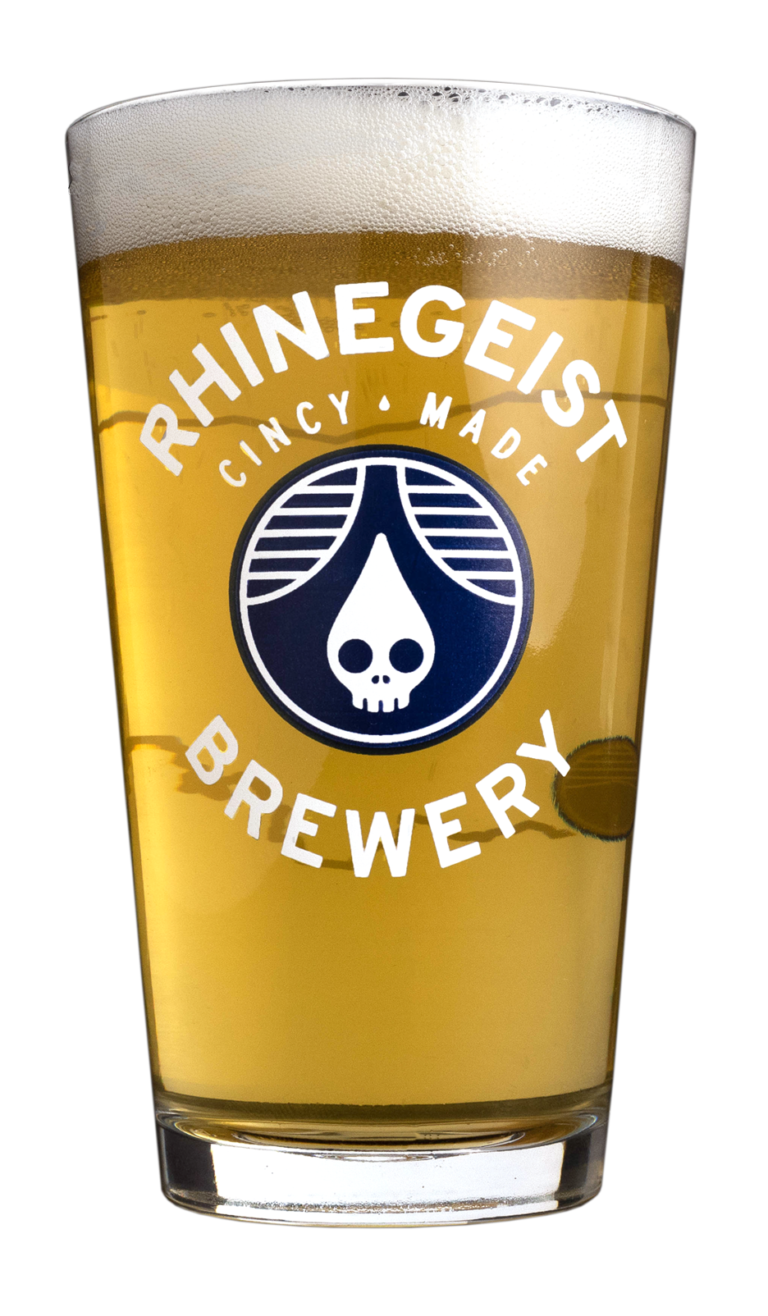 Where to buy Evening Hue
Currently, we distribute our beers and ciders in Ohio, Kentucky, Indiana, Illinois, Michigan, Pennsylvania, Tennessee, West Virginia, Wisconsin and Houston, Texas. To find this brew nearest you, click on the button below. We suggest you only use this tool as a guide and recommend calling the specific account to confirm availability.
Find Some