Zuki Punch
Hard Craft Beverage
Light straw color with minimal white foam, fresh, juicy pineapple, sweet orange, and guava lead both aroma and flavor. The finish is mildly sweet, with plenty of lingering fruit.
What is a Hard Craft Beverage?
Neither beer nor seltzer, Hard Craft Beverages are uniquely crafted from a clear malt base with blends of real fruit and natural flavors to showcase a range of bright, fruity, juicy profiles that deliver refreshing and intense real fruit flavor.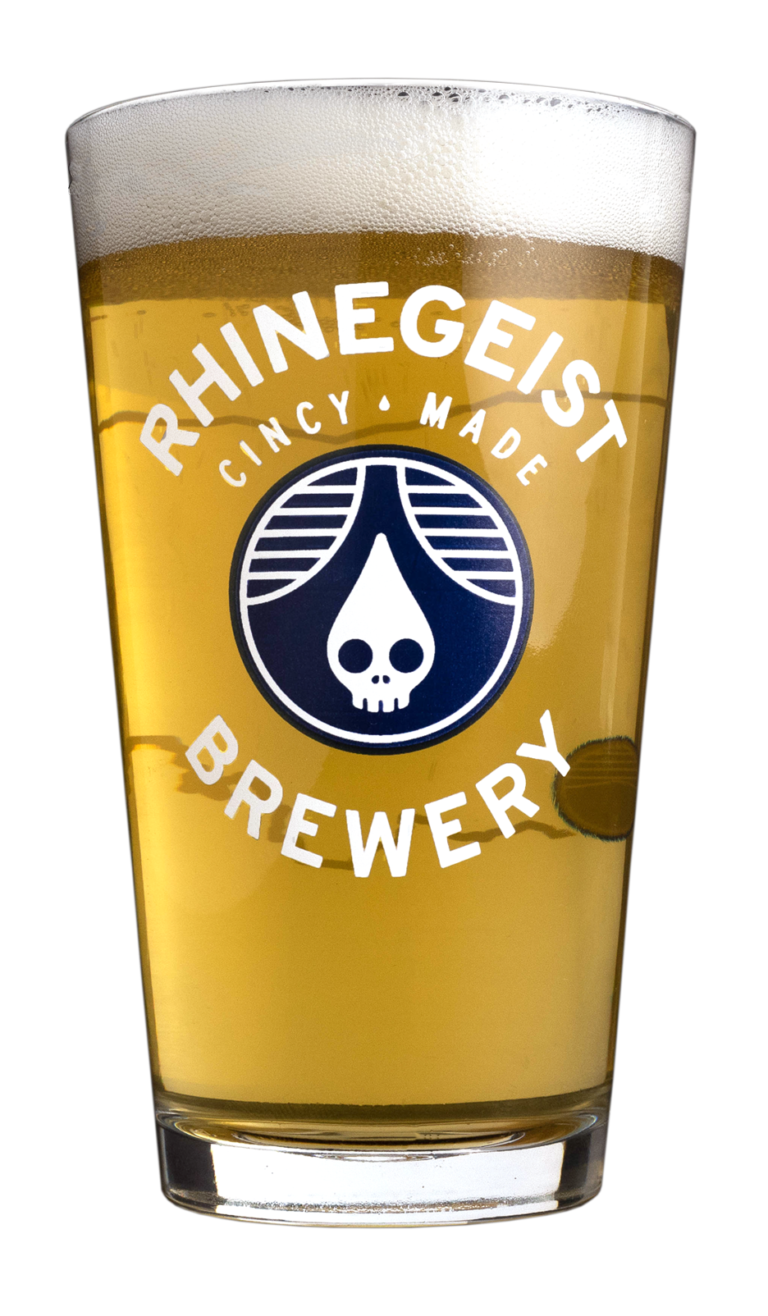 Where to buy Zuki Punch
Currently, we distribute our beers and ciders in Ohio, Kentucky, Indiana, Illinois, Michigan, Pennsylvania, Tennessee, West Virginia, Wisconsin and Houston, Texas. To find this brew nearest you, click on the button below. We suggest you only use this tool as a guide and recommend calling the specific account to confirm availability.
Find Some