Antelope
Amber Lager
This Amber Lager leaps through fields of toasty, amber malts and grazes on ample cascade and crystal hops for a malt-forward, bready profile with just a hint of refreshing hop bitterness and a clean finish. Crafted for fans of traditionally balanced brews, Antelope is a crowd pleaser that delivers plenty of flavor. Antelope is a limited, draft only release.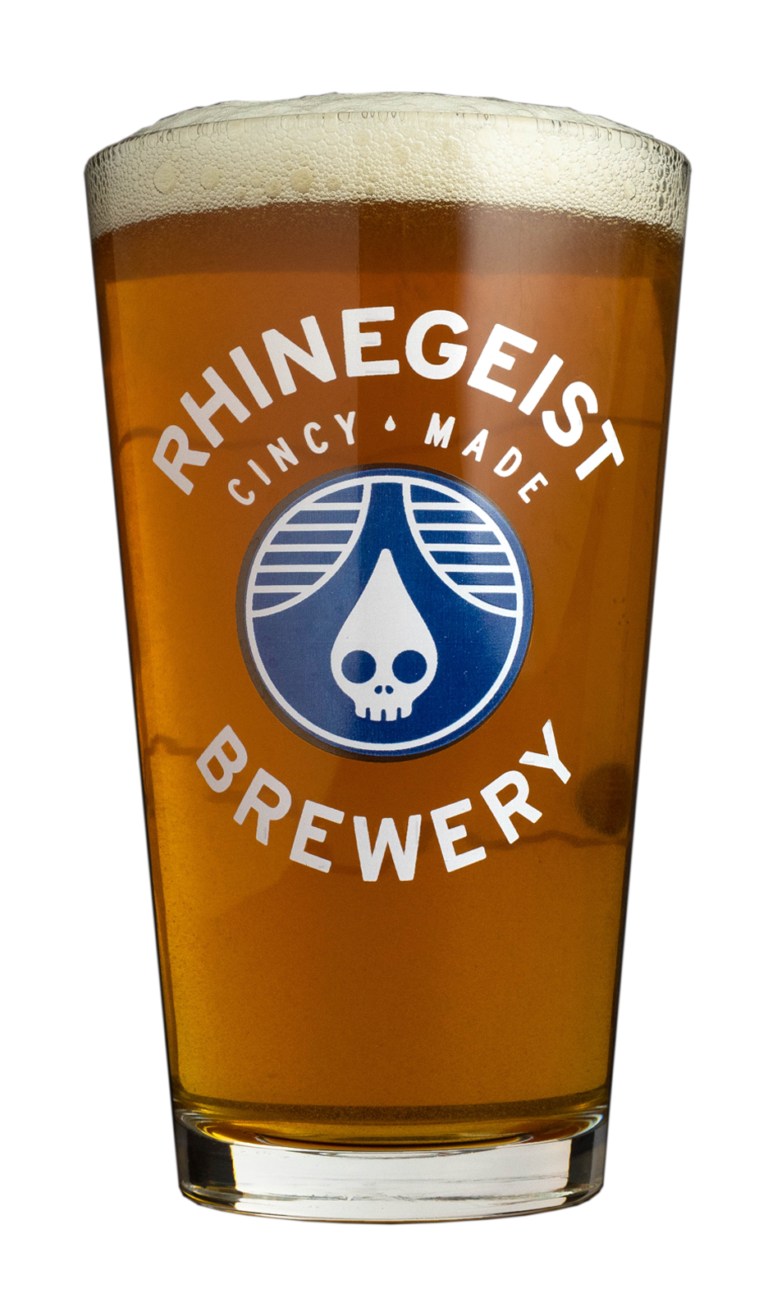 Where to buy Antelope
Currently, we distribute our beers and ciders in Ohio, Kentucky, Indiana, Illinois, Michigan, Pennsylvania, Tennessee, West Virginia, Wisconsin and Houston, Texas. To find this brew nearest you, click on the button below. We suggest you only use this tool as a guide and recommend calling the specific account to confirm availability.
Find Some