Cloud Harvest 08: Whangamata
Juicy India Pale Ale
Whangamata (wong-ga-ma-ta) marks the eighth entry into our Cloud Harvest series, a rotating roster of Unfiltered Juicy IPAs. Taking its name from a coastal beach on the North Island of New Zealand, Whangamata soars with juicy hop flavor. Pacific Sunrise, Citra, Amarillo, Galaxy and Cascade hops impart notes of peach, pineapple and papaya. Stay tuned for upcoming releases in the Cloud Harvest series. Whangamata is available on draft and in six-packs for a limited time.
Hops:

Pacific Sunrise, Citra, Amarillo, Galaxy, Cascade
Malts:

Pilsner, Wheat, Carafoam, Naked Oats, Acidulated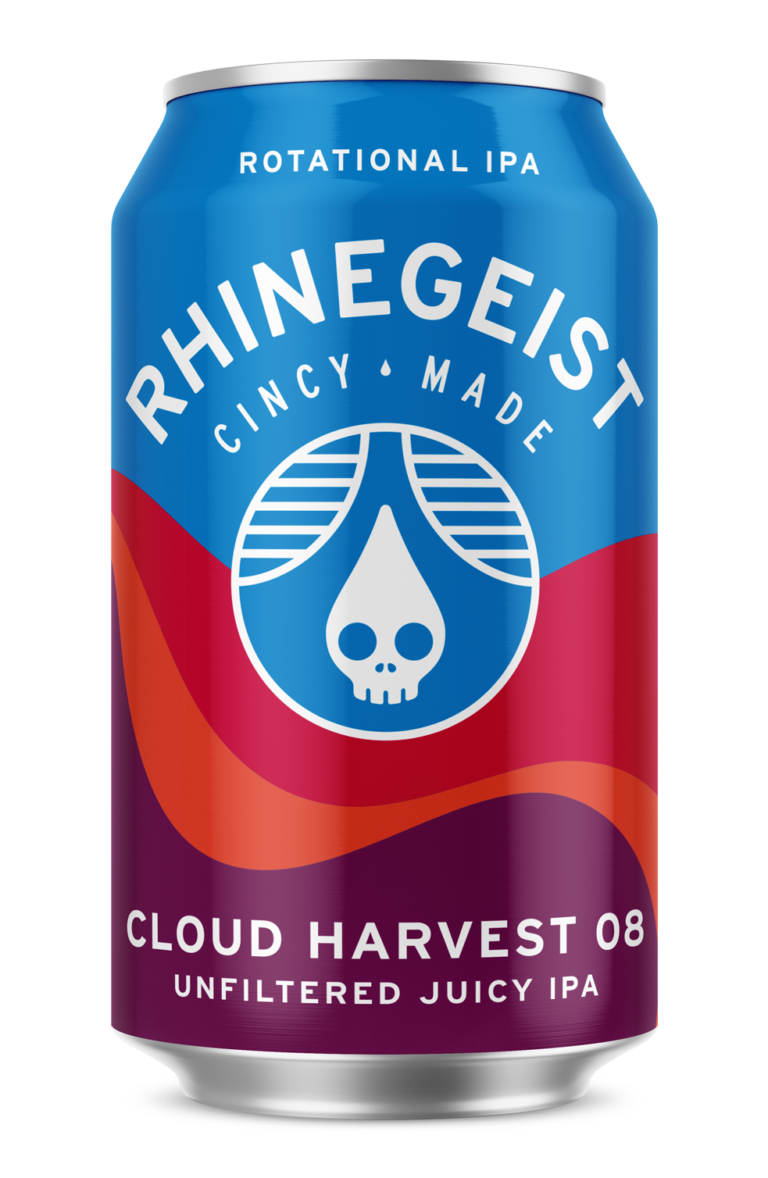 Where to buy Cloud Harvest 08: Whangamata
Currently, we distribute our beers and ciders in Ohio, Kentucky, Indiana, Illinois, Michigan, Pennsylvania, Tennessee, West Virginia, Wisconsin and Houston, Texas. To find this brew nearest you, click on the button below. We suggest you only use this tool as a guide and recommend calling the specific account to confirm availability.
Find Some