Inclinator
Dopplebock Lager
Bocks are beloved brews in Zinzinnati, fueling the revelry at Bockfest, our annual spring welcoming celebration. With Inclinator, we're raising the bar a little—doubly, to be precise. Trumpeting notes of toasted caramel, cracker crust and lightly roasted coffee, this Doppelbock is crisply hopped enough to climb on its own while staying true to style. Inclinator debuts as a limited, draft-only release.
Hops:

Magnum, Hallertau Mittlefruh
Malts:

Pilsner, Munich, Melanoidin, Caraaroma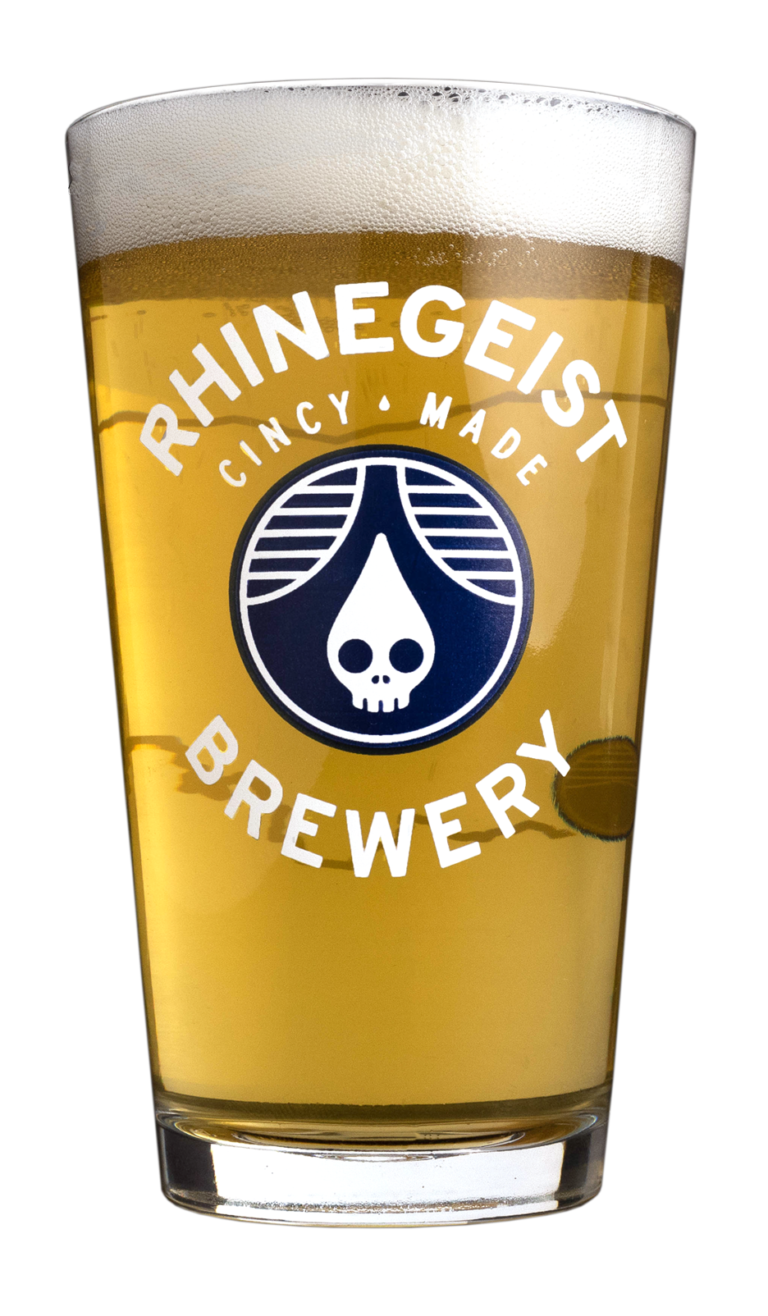 Where to buy Inclinator
Currently, we distribute our beers and ciders in Ohio, Kentucky, Indiana, Illinois, Michigan, Pennsylvania, Tennessee, West Virginia, Wisconsin and Houston, Texas. To find this brew nearest you, click on the button below. We suggest you only use this tool as a guide and recommend calling the specific account to confirm availability.
Find Some