JKS Pint Boys
Imperial Stout with Chocolate and Mint
You know the smell when you open a box of Thin Mints? Well that's the smell of JKS Pint Boys. A rich, malt-centered, minty, chocolatey treat with notes of, well, Thin Mints. Really tasty.

Malts:

Marris Otter, Chocolate, Dark Crystal, Lactose, Dextrose, Roasted Barley, Flaked Oats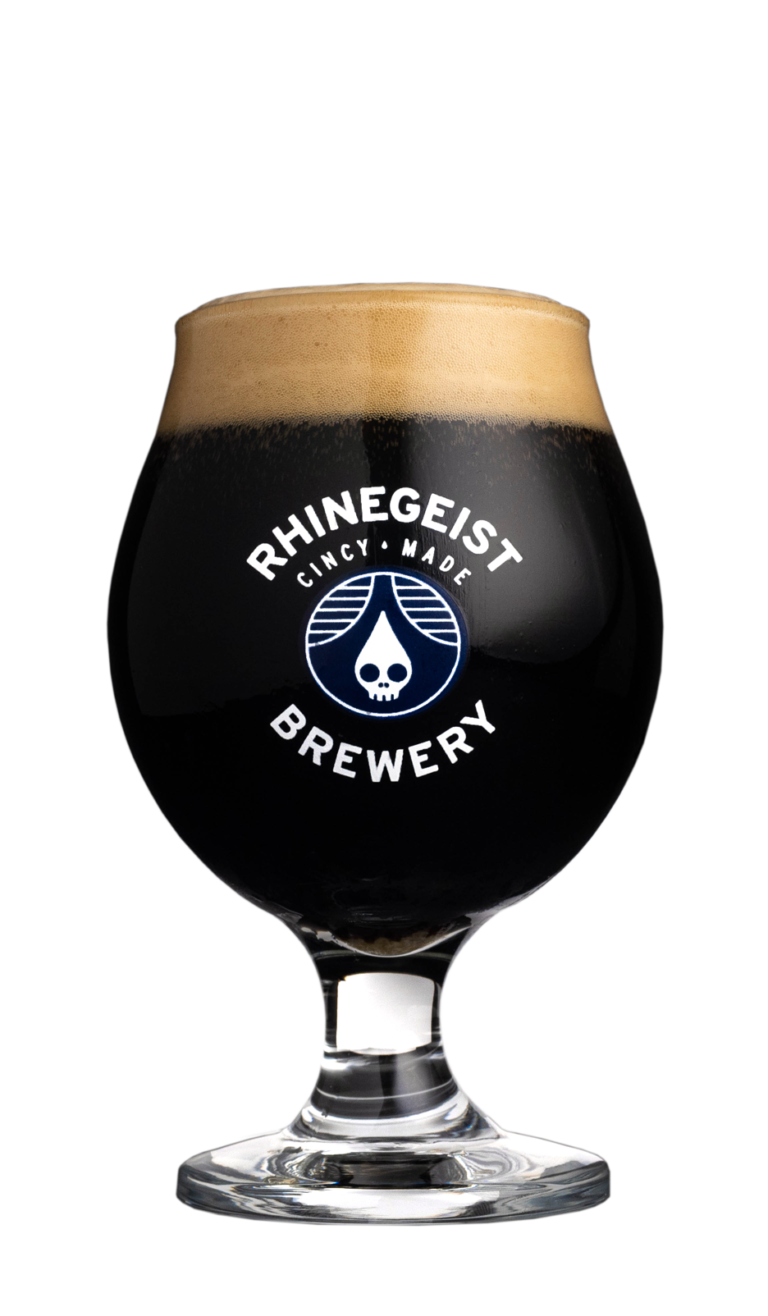 There are no similar styles of this beer.
Where to buy JKS Pint Boys
Currently, we distribute our beers and ciders in Ohio, Kentucky, Indiana, Illinois, Michigan, Pennsylvania, Tennessee, West Virginia, Wisconsin and Houston, Texas. To find this brew nearest you, click on the button below. We suggest you only use this tool as a guide and recommend calling the specific account to confirm availability.
Find Some