Mandolin
Bière de Garde w/ Honey and White Tea
Mandolin is part of our Brewers' Series, a collection of specialty offerings conceptualized by individual members of our brewing team. A Bière de Garde with Honey and White Tea, Mandolin picks the palate with spice, fruit & floral feels. This recipe was penned by our brewer Evan, a high-energy mandolin maven. Mandolin is a limited, draft-only release.
Malts:

Pilsner, Maris Otter, Munich, Carafoam, Biscuit, Honey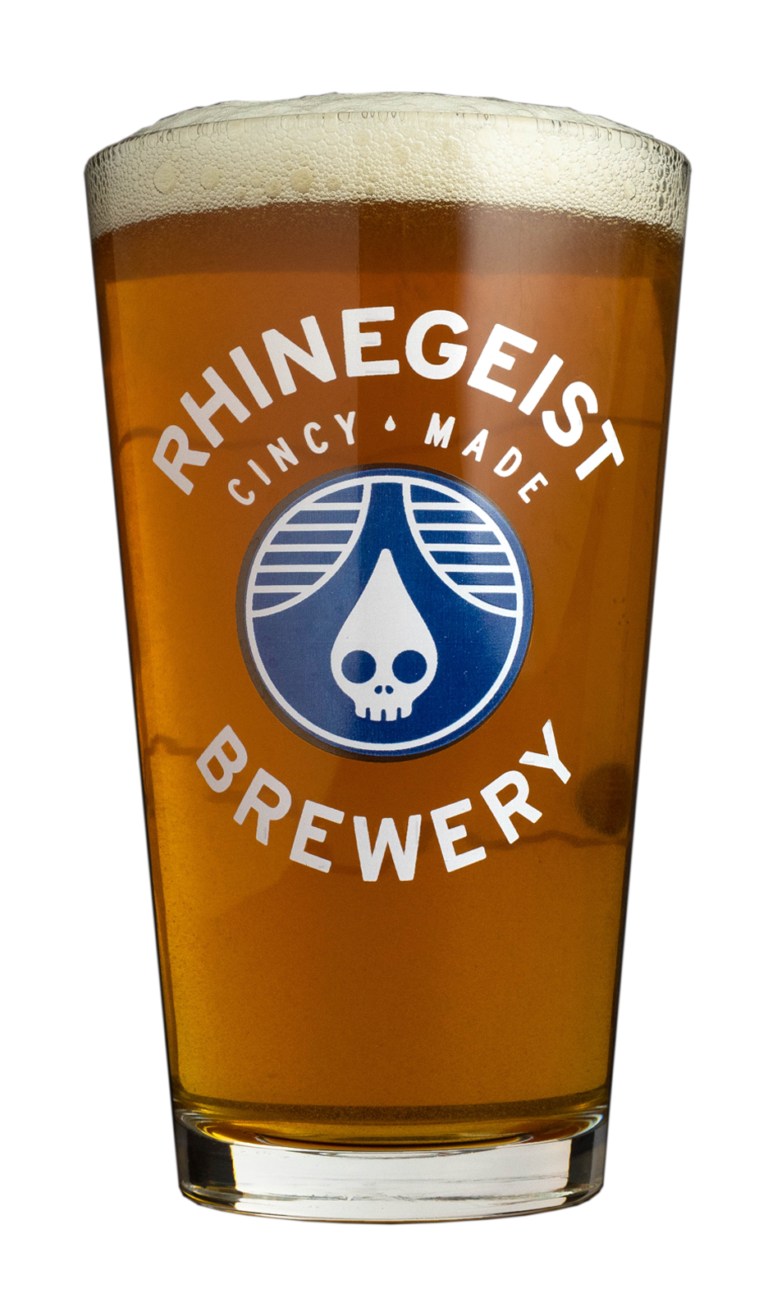 Where to buy Mandolin
Currently, we distribute our beers and ciders in Ohio, Kentucky, Indiana, Illinois, Michigan, Pennsylvania, Tennessee, West Virginia, Wisconsin and Houston, Texas. To find this brew nearest you, click on the button below. We suggest you only use this tool as a guide and recommend calling the specific account to confirm availability.
Find Some