OSHY Hops
wet hop pale ale
Hops dominate the aroma, like sipping on a hop tea. Notes of lemon and citrus bring you right out to the hop yard. Flavor is complex, with more citrus fruit and a black pepper spice note on the finish. A true showcase for fresh hops.

Hops:

OSHY Comet, OSHY Crystal, Whole Cone Comet, Whole Cone Cascade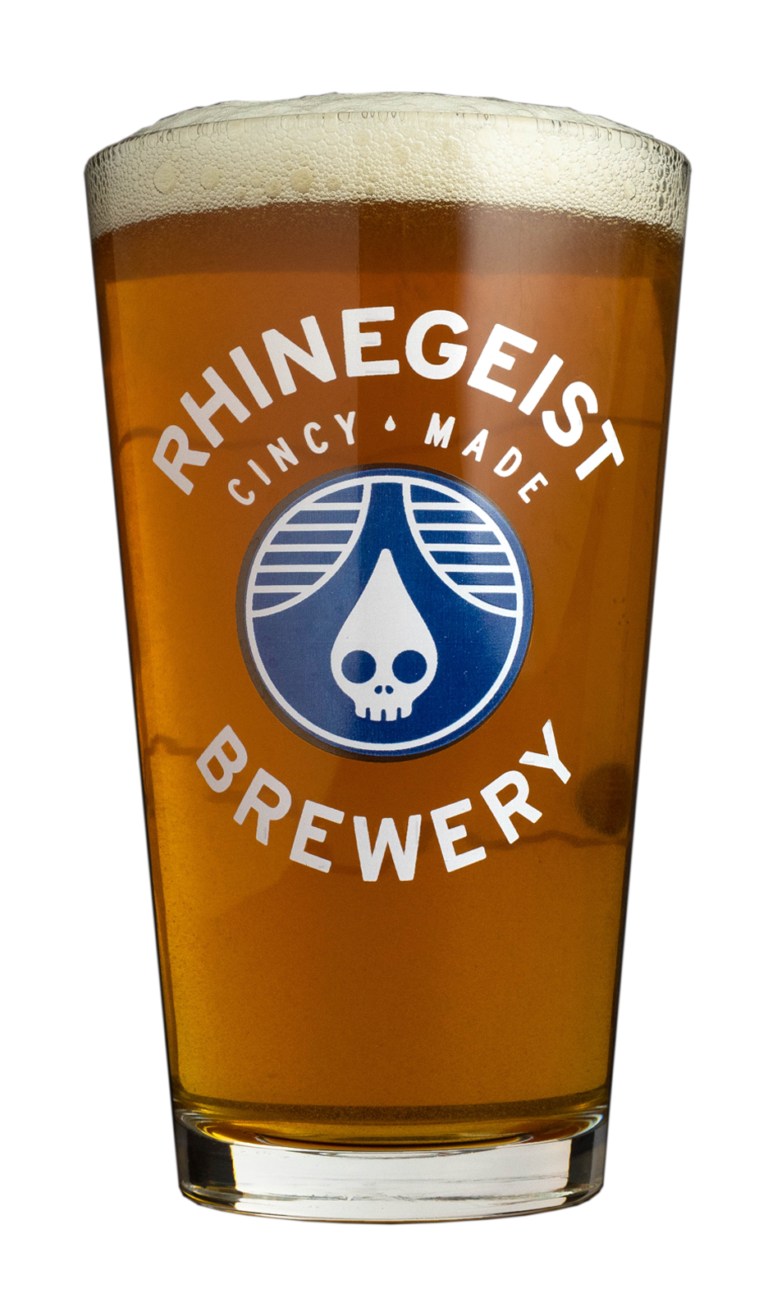 There are no similar styles of this beer.
Where to buy OSHY Hops
Currently, we distribute our beers and ciders in Ohio, Kentucky, Indiana, Illinois, Michigan, Pennsylvania, Tennessee, West Virginia, Wisconsin and Houston, Texas. To find this brew nearest you, click on the button below. We suggest you only use this tool as a guide and recommend calling the specific account to confirm availability.
Find Some