RBXIX
Barrel Aged Ale with Orange Peel
A Wheatwine, a Barleywine, and an Imperial Stout walk into a bottle...
This exceptional blend, a malt-driven mélange of three beloved barrel aged behemoths, each complex enough to stand on its own, was carefully concocted to commemorate our third annual Rare Beer Fest. Bogbeast, Jeeves, and Night Whale collide, converge and hold conference with each other in a complex cacophony of toasted oak, delicate vanilla, rich cocoa, dark fruit, orange marmalade, and subtle smokiness. A rare treat indeed.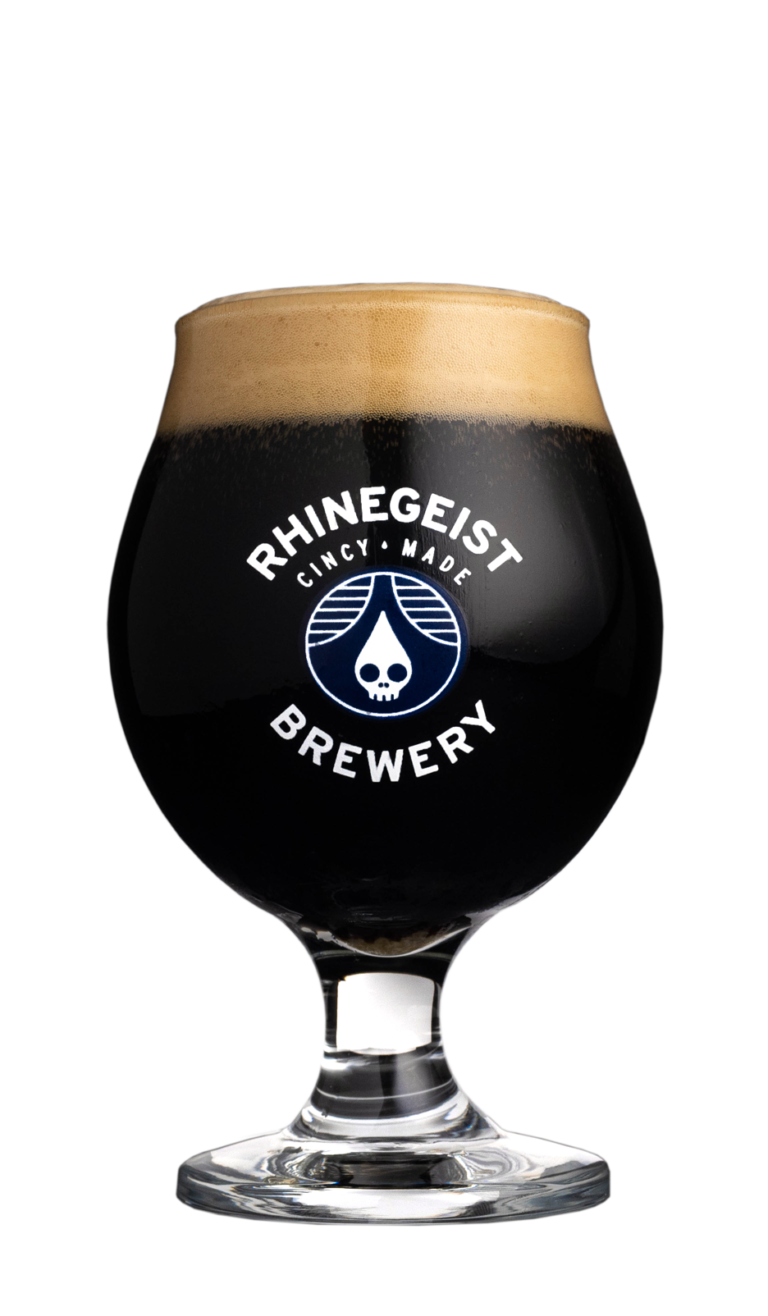 There are no similar styles of this beer.
Where to buy RBXIX
Currently, we distribute our beers and ciders in Ohio, Kentucky, Indiana, Illinois, Michigan, Pennsylvania, Tennessee, West Virginia, Wisconsin and Houston, Texas. To find this brew nearest you, click on the button below. We suggest you only use this tool as a guide and recommend calling the specific account to confirm availability.
Find Some