Barrel Aged Black is Beautiful
Barrel Aged Imperial Oatmeal Stout
Black is Beautiful is a nationwide beer collaboration to support justice and equality for people of color started by San Antonio's Weathered Souls Brewing in 2020. BA Black is Beautiful is a unique release, aged in bourbon and rye barrels from New Riff's Backsetter Series. The big, roasty Imperial Oatmeal Stout profile is enhanced by oaky tannins, vanilla sweetness and subtle smoke. Proceeds from BA Black is Beautiful will benefit the Michael James Jackson Foundation, funding technical education and career advancement for black, indigenous, and people of color in the brewing and distilling industries. BA Black is Beautiful is a limited release, available on draft and in 500ml bottles.
Draft / Bottle / Draft Only
Malts:

Pale, Flaked Oats, Carafoam, Crystal Extra Dark, Black Malt, Chocolate Malt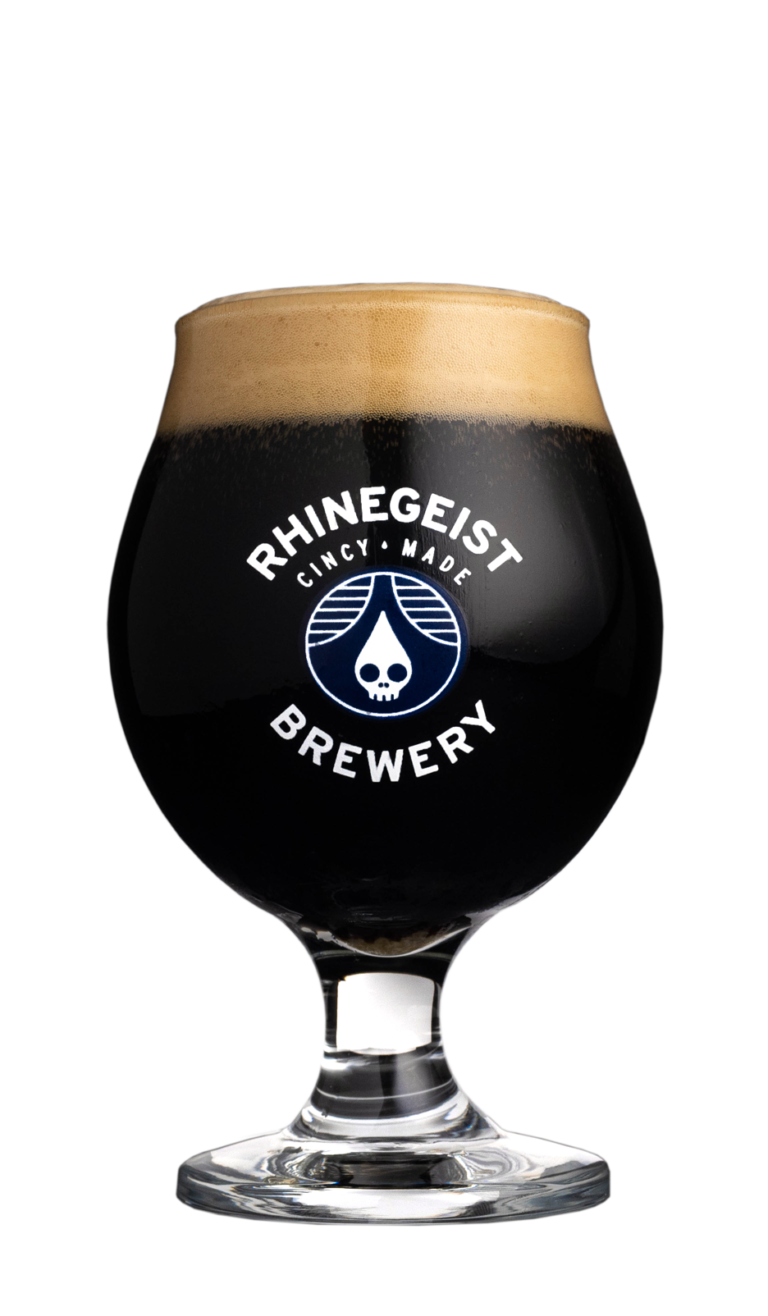 There are no similar styles of this beer.
Where to buy Barrel Aged Black is Beautiful
Currently, we distribute our beers and ciders in Ohio, Kentucky, Indiana, Illinois, Michigan, Pennsylvania, Tennessee, West Virginia, Wisconsin and Houston, Texas. To find this brew nearest you, click on the button below. We suggest you only use this tool as a guide and recommend calling the specific account to confirm availability.
Find Some