Cincinnati Youth Collaborative
The Cincinnati Youth Collaborative empowers children and young adults to overcome obstacles and succeed in education, career, and life.
Ronald Mcdonald House
Cincinnati's Ronald Mcdonald House provides a home for critically ill children and their families while they get the life-saving medical care they need.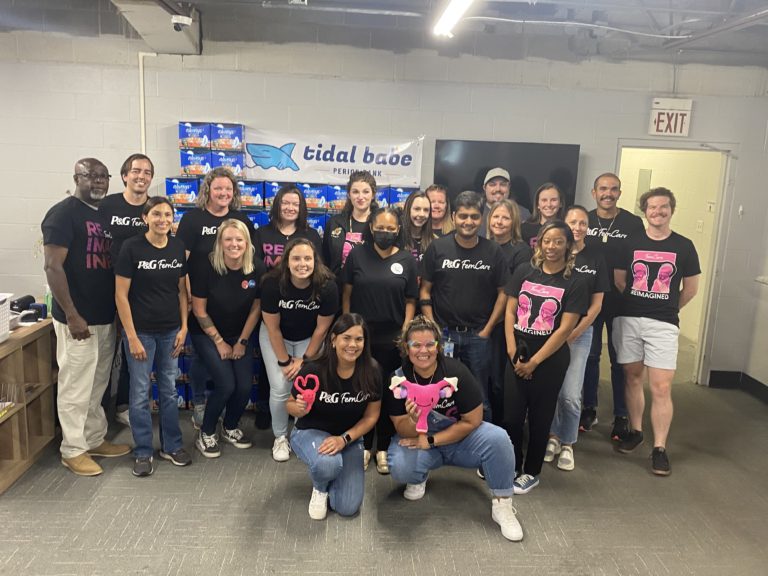 Tidal Babe Period Bank
Tidal Babe partners with local social service agencies to give free period supplies to low-income individuals while raising awareness of the basic need to safely manage menstrual health.
MUSE Cincinnati's Women's Choir
MUSE is an inclusive and feminist choral community advocating for peace and social justice.We unite our voices to raise awareness and inspire change in ourselves, our audiences, and our world through partnerships that honor the humanity and enduring spirit of all people.